The problem you're trying to solve
Most SMEs with growth ambitions are looking to achieve that growth by driving a higher quantity of qualified new business leads or candidates coming from your website. Historically marketing activity has probably been almost non existent, or it's been a cost base with limited direct impact on revenue and you don't have the time, resource or experience in house to achieve this goal.
How we help you solve that problem
We will partner with you to develop and run an inbound marketing program. What this means is we set a strategy for your marketing activity, generate awareness of your business online with exactly the right target audience, get those visitors to identify themselves through your website or social media, and design and deliver consistent and tailored marketing communication to encourage them to convert to a revenue generating customer.
Below is a breakdown of the services People inbound provide at each stage:
We run a strategy session as standard with all new clients so we understand what your objectives are and how we're going to get you there.
Attract prospects or candidates
Before you can convert new leads, you need to attract them to your site in the first place.
Convert those visitors into leads
Once new visitors arrive to your site you want them to take actions so you can gather data and learn more about what they're interested in.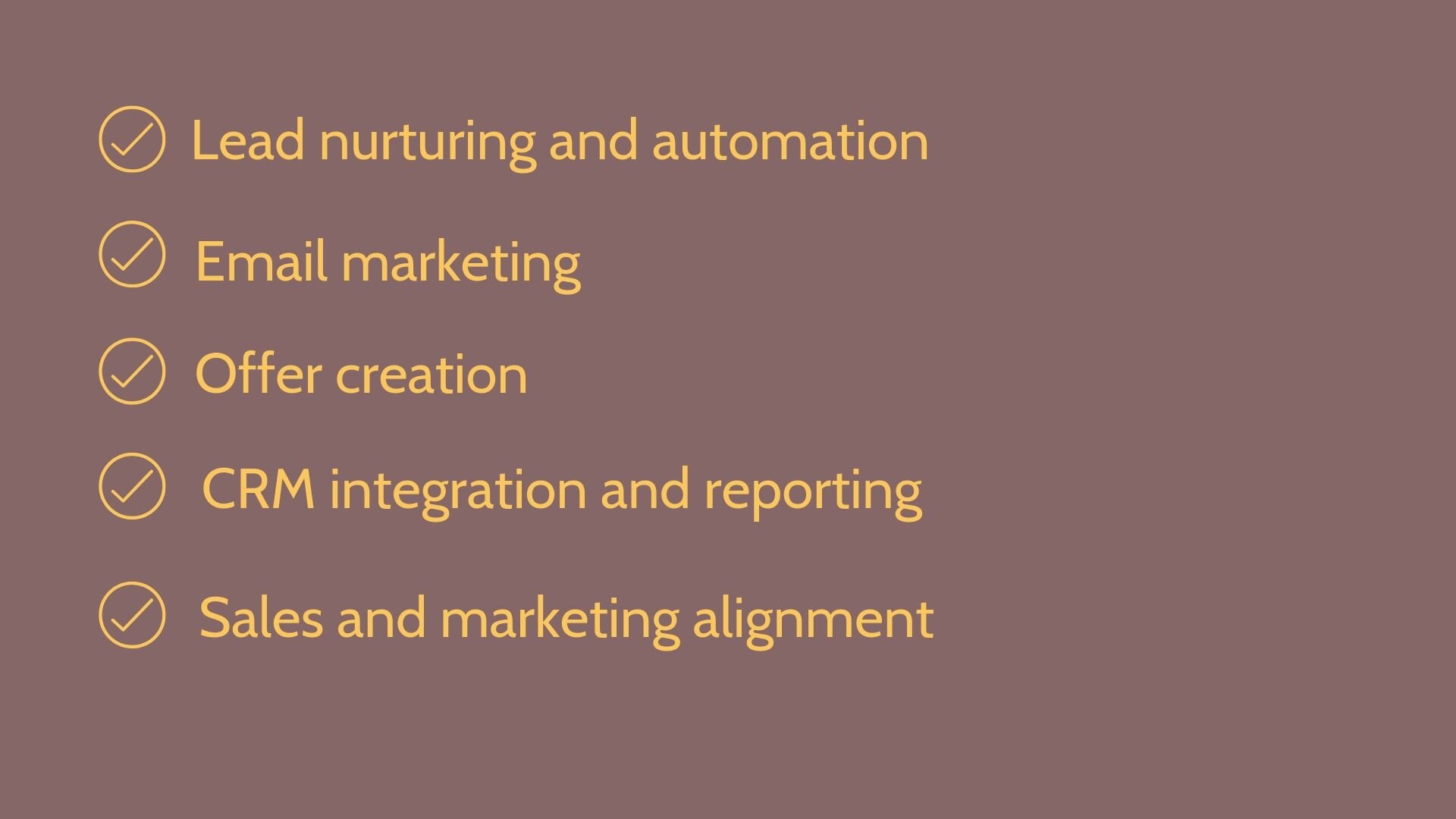 Close those leads to customers
Not everyone who shows interest on your site will be ready to buy. Keep them warm with regular and relevant engagement so they convert over time.